Nutritional Therapy: who it is for and how it can help
Everyone can benefit from nutritional therapy. No matter if you have a chronic health condition, would like to be able to have better focus or have a food sensitivity that has a negative impact on your wellbeing, nutritional therapy will be of use for you. There are lots of factors we don't have a direct influence on e.g. environmental toxins or genetics. But we all love to eat and eating is usually something we do three times a day, so why not start here?
Through nutritional therapy sessions you will learn how to better understand your body, how to optimize your intake of nutrient-dense food and how to tweak your lifestyle habits, sleep/relaxation and movement patterns. You can also learn about some hands-on cooking techniques and how to reduce the toxic load in your household. Addressing the foundations of health, such as digestion, blood sugar regulation and hydration, my sessions focus on personalized health education with knowledge for you to apply in your everyday life.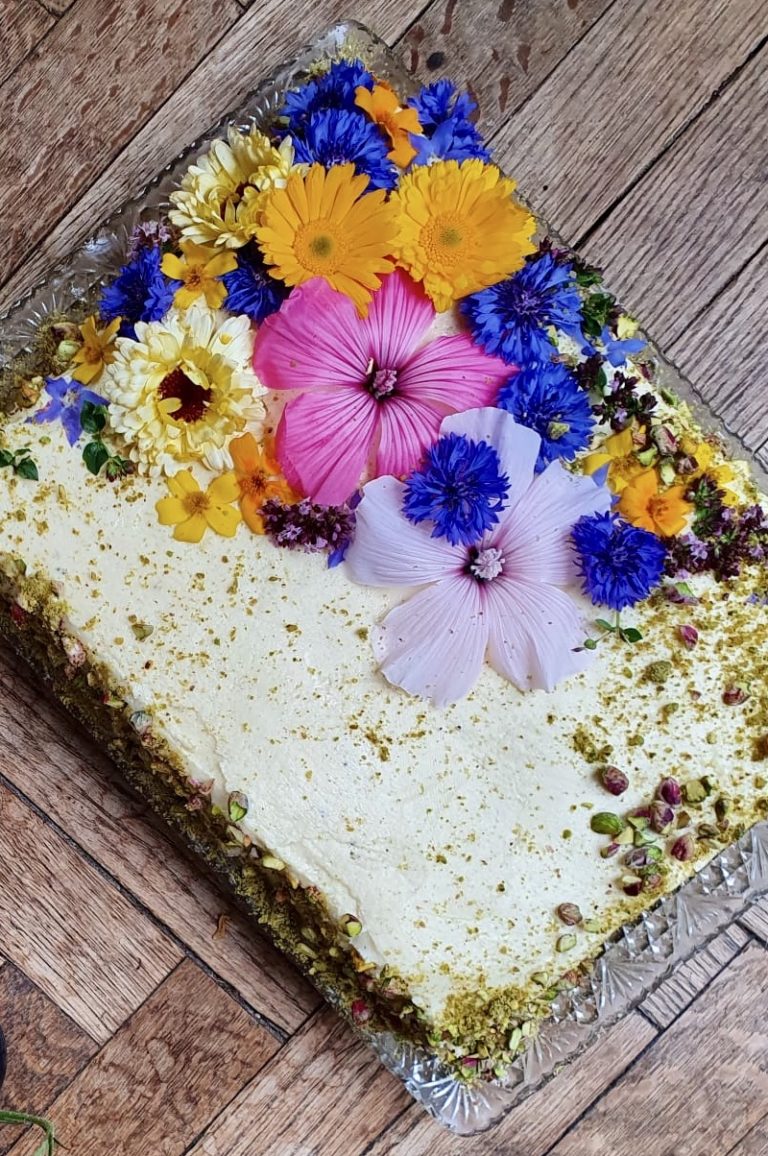 Nutritional therapy focuses on making you feel better and healthier, with or without underlying health condition.
In my practice I specialize on gut health:
Digestive problems and gut healing: diarrhea, constipation, belly cramps, excessive fullness and bloating after food, irritable bowel syndrome, leaky gut
Food allergies and sensitivities
Chronic fatigue, brain fog, energy optimization
Other areas of focus:
Blood sugar regulation, hormonal imbalances, fertility and pregnancy, irregular periods and PMS, mood swings
Autoimmune disease, hypothyroidism, chronic inflammation, high cholesterol
Detox and weight loss
Consultations take place in English or German.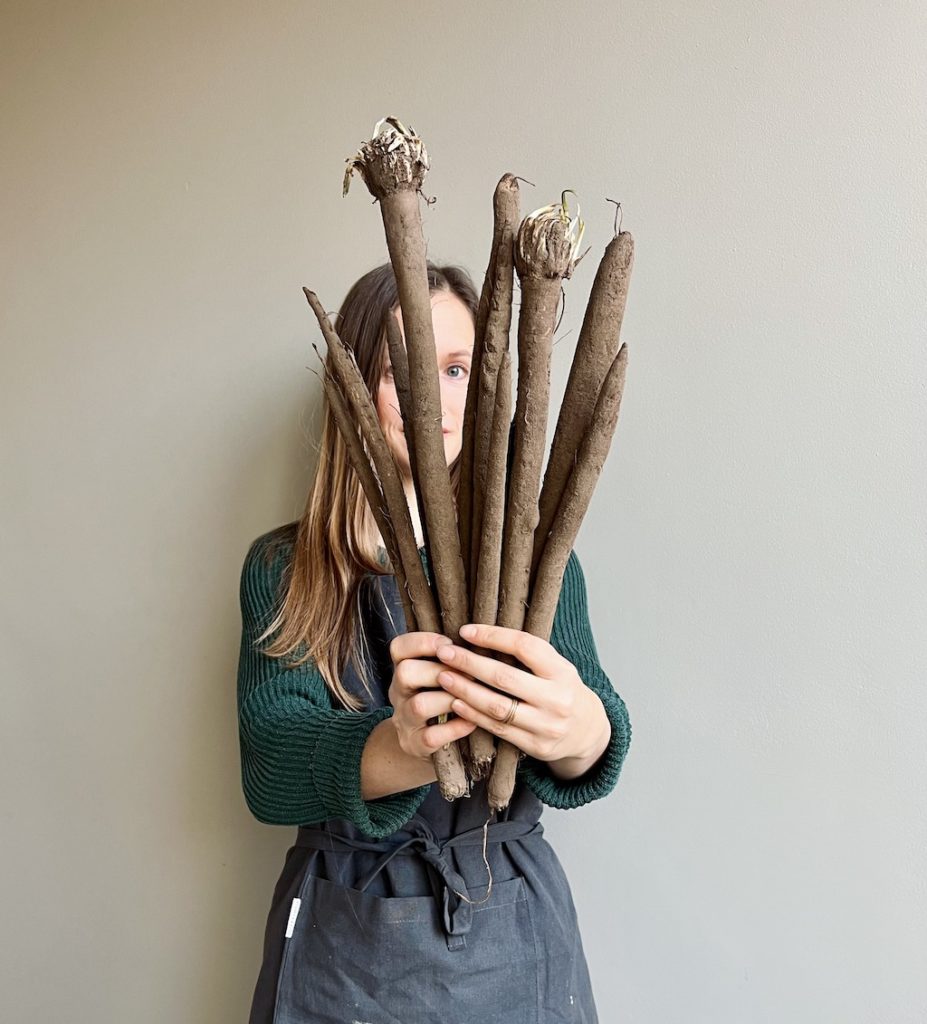 Would you like to know more? This informative and free meeting is the first step. It allows us to discuss your current health challenges and goals and to determine whether functional nutrition is right for you. 
To request your free appointment, simply reach out to me through my contact form. 
My nutrition consultations don't follow a "one-size-fits-all" scheme. They are personalized and tailored to my client's needs and wishes. In a first free appointment we'll evaluate what is the best fit for you. Whether it's an individual consultation or long-term support, my priority is to help you find appropriate ways to best support your own wellbeing. As the world of health and wellness can often be overwhelming, I assist you in finding your way and in making decisions that are right for you.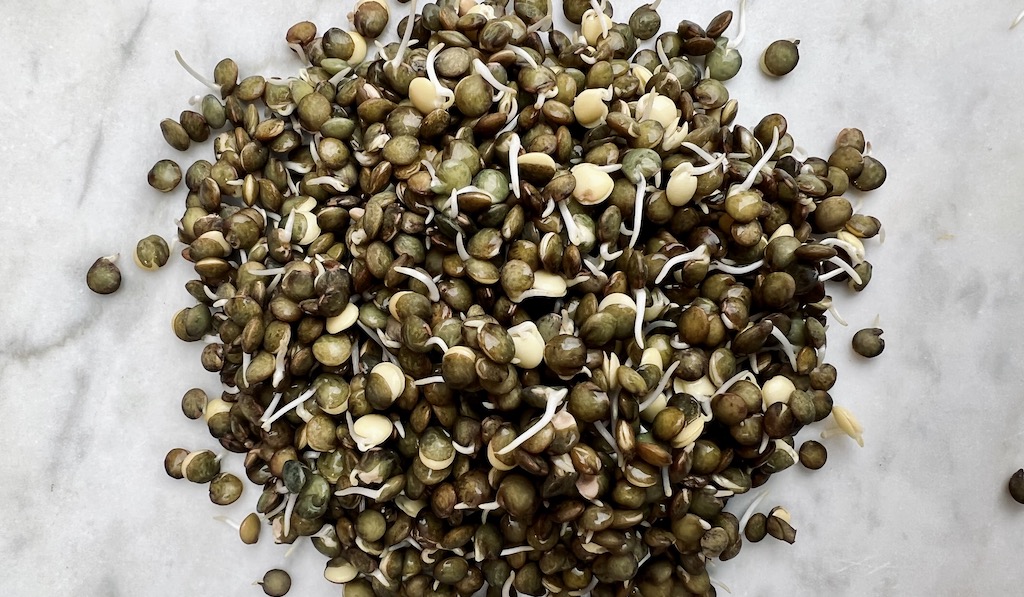 WHO THESE WORKSHOPS ARE FOR
Private people, companies, organizations
AREAS OF FOCUS
Food sourcing
How to buy as local, seasonal and sustainable
Batch-cooking and meal planning
Basics of cooking lots of meals at once
DIY cheap and nutrient-dense foods
Basics of homemade foods to opt your nutrient intake, e.g. fermented foods, broths, nose-to-tail
Safer kitchen and household products
Pantry clean-out, what to stock up on
Recipe Development
& Menu Consulting
WHO THIS SERVICE IS FOR
Restaurants, food establishments
ABOUT THIS SERVICE
Today's landscape of food service providers is rapidly shifting and presenting new challenges. Concerns about sustainability influence customers' decisions when choosing where to eat or which products to source.
I help your food establishment to build nutritionally appealing menus and products that cater to the requirements of the eco-conscious consumer. Taking dietary restrictions (gluten-free, dairy-free, etc.) into account, I focus on nutrient-density, seasonal and local ingredients.